Discover
etno
jazz
elektronic
world music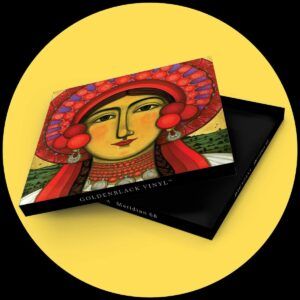 Dagadana "Meridian 68" STANDARD
The unique album "Meridian 68" by the Polish-Ukrainian band is finally on vinyl! A collector's, two-CD edition for the group's 15th anniversary, a unique edition with excellent sound, guaranteed by POLVINYL, R.A.N.D. Muzik, and Pauler Acoustics.
Experience the collector's quality
A unique release and a noble sound:
when you buy"Meridian 68" vinyl, you will receive two 180-gram 45 rpmLPs, pressed on black vinyl from 100% virgin granulatematerial. The album is accompanied by a beautifulanniversary booklet and four reprints of the coverartwork by Olga Kravchenko.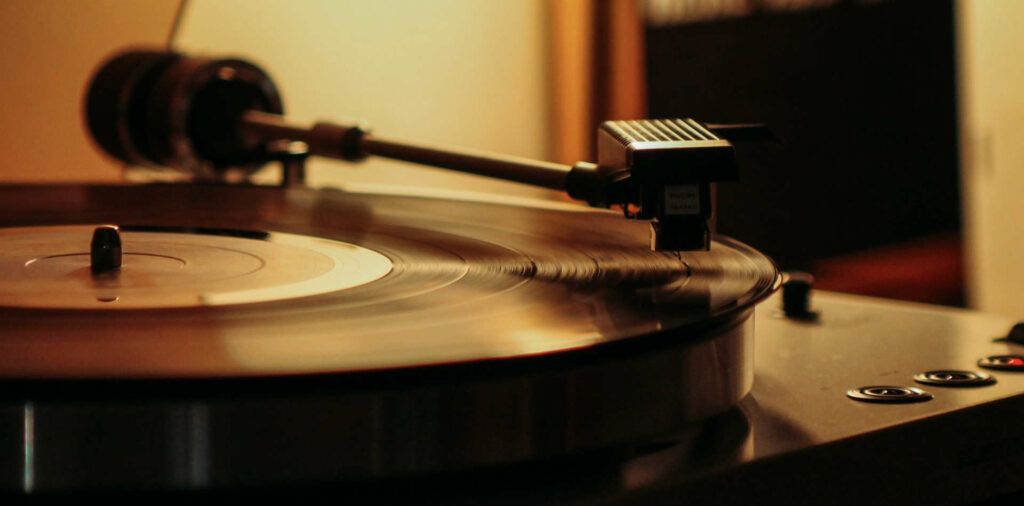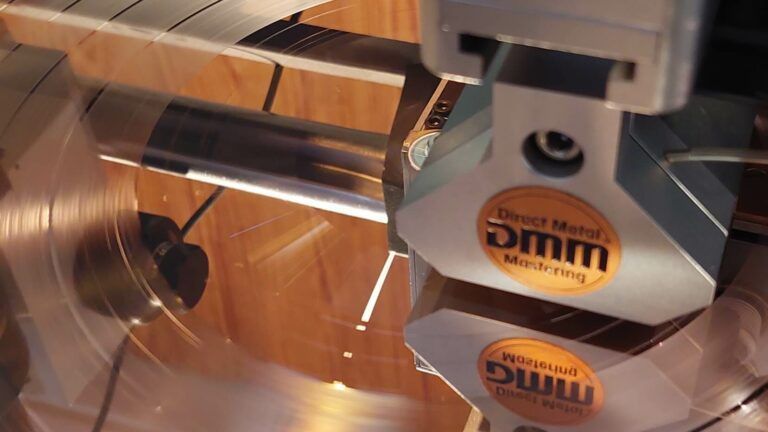 For this special edition, the legendary German studio PaulerAcoustics has prepared a completely new mastering of the album and an optimal track order for the vinyl sound.
The album will be pressed using DMM (Direct Metal Mastering) technology, which is cut directly into copper. The pressing will be handled by Polvinyl, combining the German crew's experience with superb Neumann and Toolex Alpha machinery resources.
The result is not only a unique release that will delight vinyl collectors but also a superb sound that will satisfy connoisseurs of jazz, electronica, and world music.

Discover great sounds. Experience a new way of collecting.
For fans of the highest digital quality, we also prepared Goldenblack Digital Vinyl™ in collaboration with Pauler Acoustics.
The digital version of the album has been transferred directly from DMM to digital file using an EMT Pure Black cartridge
(cartridge of the year in 2021) mounted on an EMT 929 tonearm,
EMT JPA 66 phono stage and LAVRY AD 122-96 MXanalog/digital converter.


"Meridian 68" is a unique album by the Polish-Ukrainian band Dagadana, which combines four cultures: Polish, Ukrainian, Mongolian, and Chinese. On the album, the group turns to fresh interpretations of timeless folk music pieces, which sound like a unique fusion of genres, mixing jazz, ethno, and electronics.

The album includes traditional songs from various regions of Poland, Ukrainian and Lemko folk songs, Mongolian poetry that can be heard here, as well as one unique song recorded in Chinese together with the Mongolian-Chinese band North Lab. "Meridian 68" was nominated for the "Fryderyk" award in the Album of the Year: Roots Music category.
The Dagadana band has been brilliantly combining elements ofUkrainian and Polish culture through jazz, electronica or world music for fifteen years. It was founded in 2008 by Daga Gregorowicz (Poland) and Dana Vynnytska (Ukraine). Today, Dagadana is already a quartet, sometimes expanding to include a brass section and even a symphony orchestra. Dagadana was the only band from Poland and Ukraine to play at one of the world's biggest music festivals in 2019 - thelegendary Glastonbury Festival in the UK. Among others, theAmerican National Geographic wrote about it. The group hastoured in more than 30 countries, including the largest festivalin South America and a number of tours in China. Dagadana hasso far played on a raft, in a mine and even in the desert.


Explore reviews of other Polvinyl vinyls
• LIMITED EDITION OF 1000 COPIES •
GOLDENBLACK
VINYL™
Dagadana
"Meridian 68"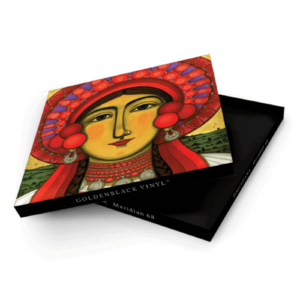 GOLDENBLACK
DIGITAL VINYL™
Dagadana
"Meridian 68"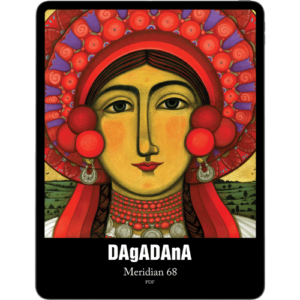 Frequently asked questions
or revolutionary, digital
Choose the right format and get the collector's edition of Dagadana's album "Meridian 68"!