Do you know the legendary pop-soul group
Certainly YES! But did you know that for 12 years the band's keyboardist
and music director has been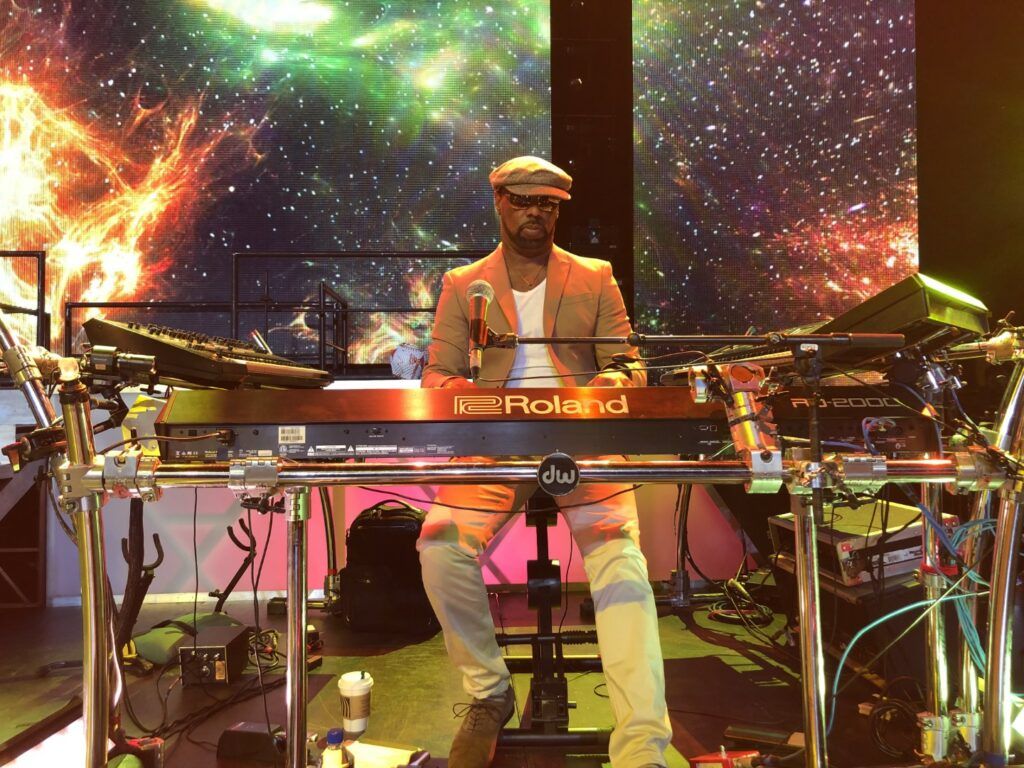 Discover Myron's creative expression and his unique musical vision of breaking boundaries and driving the evolution of jazz.

Discover his bold spirit and vast range of music: sharp, youthful, and lively.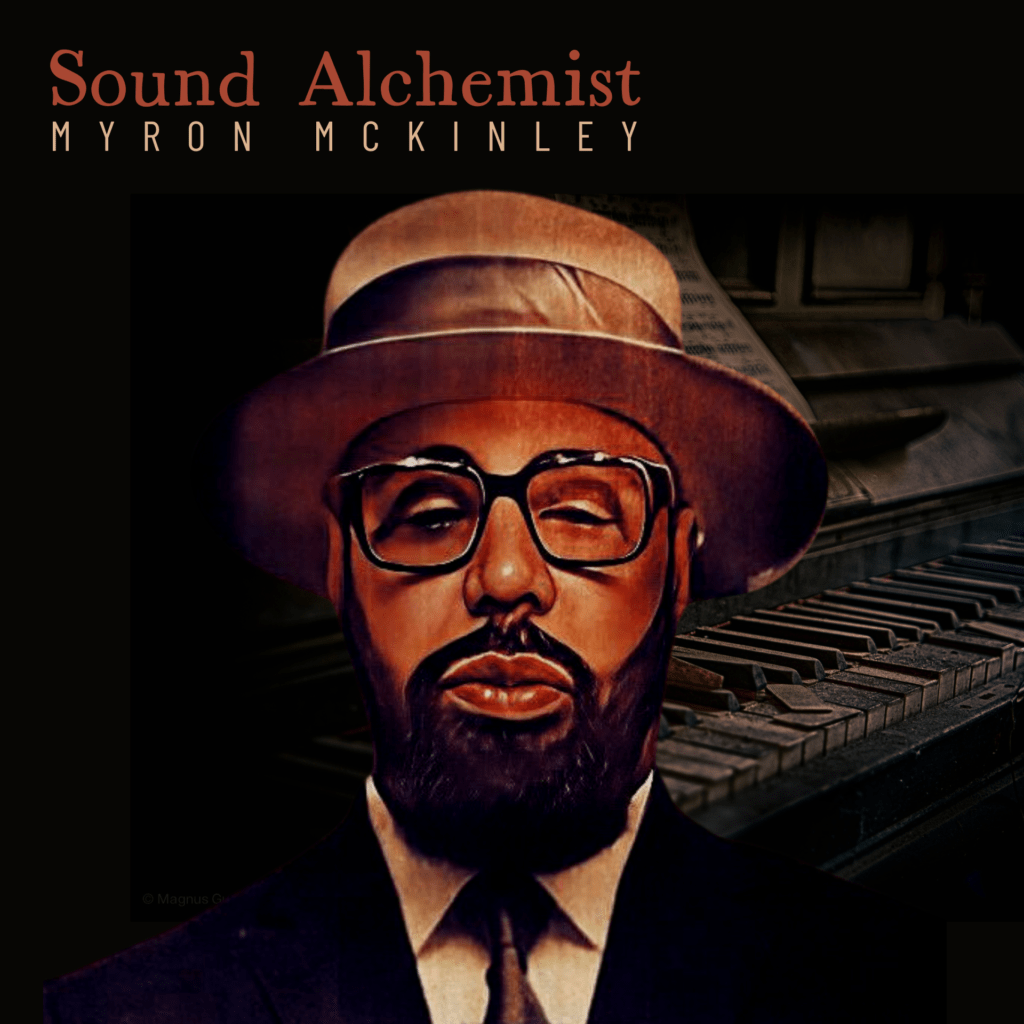 For the first time in the world and in Poland!
In his debut album, Myron McKinley combines a bold collection of jazz and neo soul.
The ten-track "Sound Alchemist" is his thesis on sonic exploration and experimentation, written and produced by him as a mélange of contemporary direct jazz and fusion, hip-hop, R&B, and soul.
"Sound Alchemist" is about different genres of music, different styles of music, and the influences of different people.
"Close To You" 4:11
"Will You" 4:23
"Matrix" 5:00
"Crowded Club" 4:03
"Let's Just See" 4:31
"Imagination" 4:07
"La Belle Dame Sans Regrets" 3:12
"Remembering You" 5:02
"Tunisian Morning" 5:27
"From Time" 2:54
He is a pianist, producer, songwriter, and composer of film music for big blockbuster productions and TV shows.

Born and raised in Los Angeles, California, McKinley began studying jazz and classical piano at the age of three. He is known for his infectious energy and stage fire, which wow the audience.

He is a true perfectionist with a long list of collaborations with the best in the industry.
He has toured with Grammy Award-winning Whitney Houston (World Tour), Kenny Lattimore (For You, World Tour), Stanley Clarke, En Vogue (World Tour), and as Music Director for Philip Bailey (Japan Tour), Cherokee (Polo Tour), Doc Powell (Smooth Jazz Tour), and Shai (World Tour).

For the last 12 years, he has been the musical director of Grammy Award-winning pop giants Earth, Wind & Fire and has performed with his own unparalleled jazz band, The Myron McKinley Trio, on tour.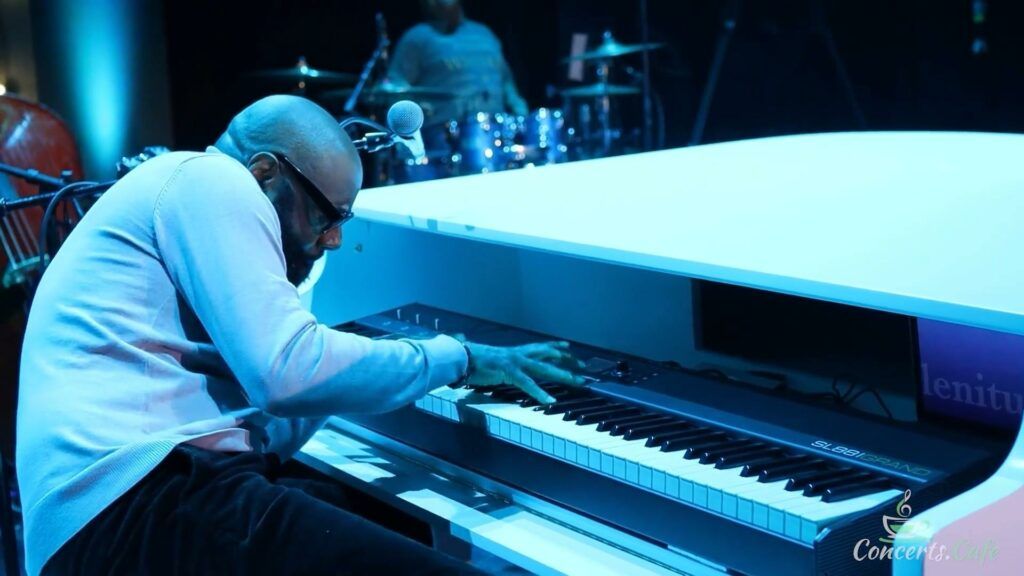 "I don't think musically right now the boundaries are being pushed. I could have easily done (recorded) something else and directed it towards a certain genre and left it there without pushing, but musically, to really make things grow, it takes adventurers to push the genre."

Myron McKinley